Help Achieve Your Business Transformation Objectives
CodeSmart has been in the tech business long enough to understand that the business landscape has evolved and how customers' objectives are constantly reshaping to take advantage of the advent of new technologies.
CodeSmart has developed robust expertise in helping enterprises modernize their business processes by leveraging the latest capabilities in cutting-edge technology.  Our end-to-end integration development and implementation capabilities have helped several Fortune 500 enterprises and Government agencies transform their business processes to align well with their objectives.
Data Intelligence
Data is an organization's most valuable asset. Smart businesses rely on their data to make the best business decisions. CodeSmart's extensive Data Intelligence expertise helps solve your complex business challenges by leveraging your data streams. We realize and harness the power of Data Analytics, Artificial Intelligence, and Machine Learning to supplement your data so that your data is timely, insightful, and resourceful.
CodeSmart's Data Intelligence capabilities help integrate disparate data sources so that they synergize into an Intelligent Data Lake that aids your business decisions.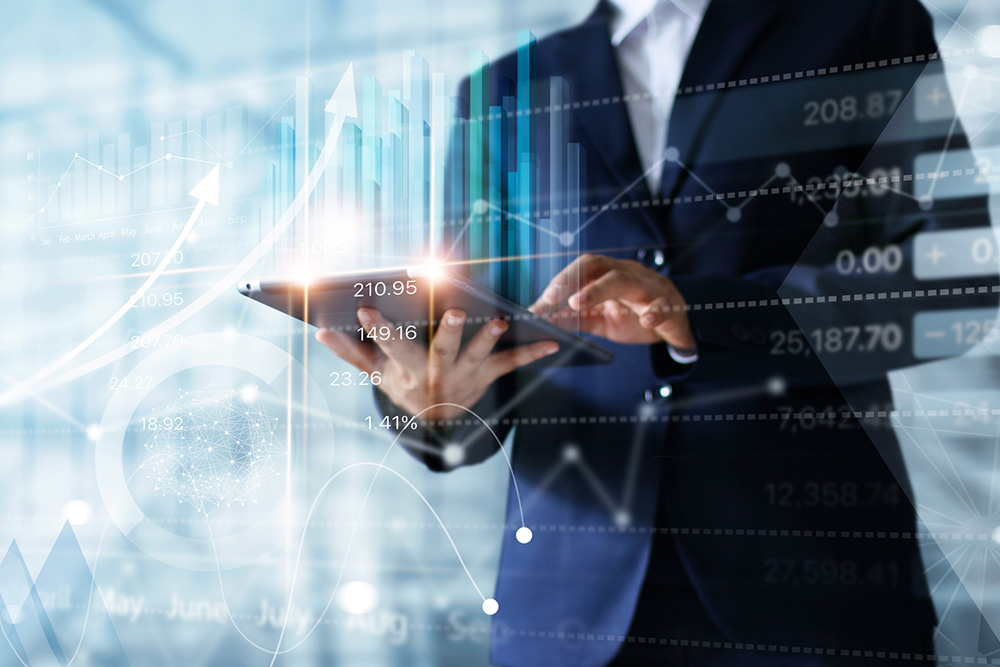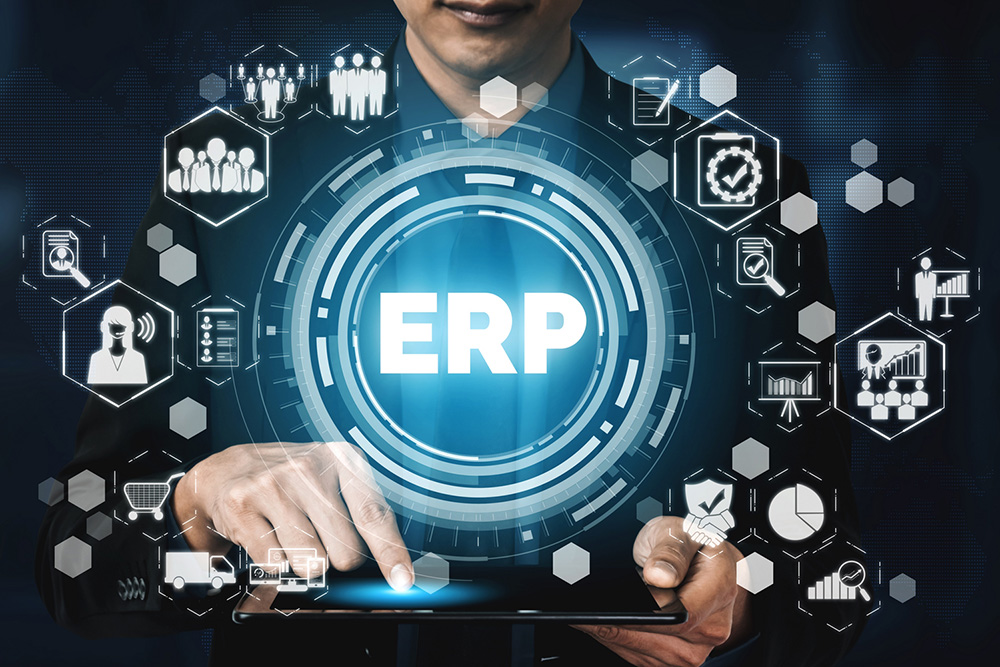 Enterprise Application Services
Business processes are evolving more rapidly than ever. Enterprise applications like ERP are vast and deep enough for organizations to rely on for productivity, ROI, and efficiency quotients. However, with the evolving business processes, enterprise applications need to become intelligent enough, with customized bolt-on solutions with additional functionalities. CodeSmart has extensive Enterprise Application Services expertise, amassed by helping enterprises design, develop, implement, and manage customized solutions. Our solutions help organizations leverage their enterprise applications to:
drive more ROI
increase performance & productivity
enhance the rate & ease of adoption
Cloud Services
Agility is everything when it comes to gaining a competitive edge. What do businesses need to stay agile? Moving their businesses to the Cloud is certainly the frontrunner for a solution. The Cloud offers agility, flexibility, security, scalability, cost-efficiency security and resiliency.
Migrating to the Cloud is easier said than done. Strategizing a suitable environment, migrating your business components, validating instances on the Cloud, driving the change at the organizational level, are a few among the many factors to consider while migrating to the Cloud.
CodeSmart is one of the most seasoned technology players who's always stayed ahead of the curve when it comes to Cloud Services. Our modernization approaches have helped several enterprises move their heavy-duty, on-prem applications, and data structures to the Cloud seamlessly.